Healing Wounds, Preventing Infections: Comprehensive Wound Care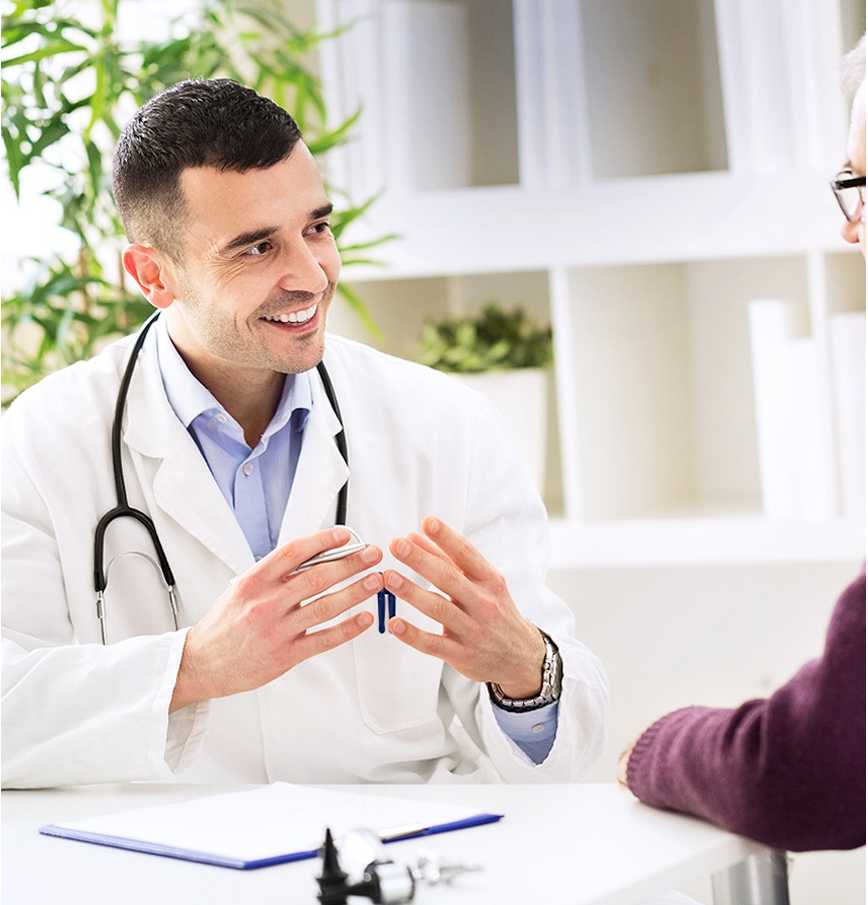 Wounds are common in daily life, ranging from minor cuts and scrapes to more significant injuries. Proper wound care is crucial for promoting healing and preventing infections. Comprehensive wound care involves a series of steps and strategies to ensure optimal healing and minimize the risk of complications. This article will explore the key elements of comprehensive wound care. See over here to know about wound healing infection.
Cleanse the wound:
The first step in wound care is to cleanse the wound to remove any debris, dirt, or bacteria that may be present. Start by washing your hands thoroughly with soap and water. Then, gently clean the wound using a mild antiseptic or sterile saline. Avoid hydrogen peroxide or alcohol, which can damage healthy tissue and delay healing.
Control bleeding:
If the wound is bleeding, apply gentle pressure using a clean cloth or sterile gauze pad. Elevate the wounded area if possible to help reduce blood flow. If bleeding does not stop within 10 to 15 minutes of continuous pressure, seek medical attention.
Apply topical medications:
After cleansing the wound, apply an appropriate topical medication. This may include antibiotic ointments or creams to help prevent infection, as a healthcare professional recommends. These medications create a barrier over the wound and promote healing.
Dress the wound:
Covering the wound with an appropriate dressing protects it from dirt, bacteria, and further injury. The type of dressing used depends on the nature and severity of the wound. For minor wounds, adhesive bandages or sterile gauze pads secured with medical tape may be sufficient. Deep or large wounds may require special hydrocolloid or foam dressings that promote moist wound healing.
Change dressings regularly:
It is important to change dressings regularly to maintain a clean and sterile environment. Follow the healthcare professional's instructions regarding the frequency of dressing changes. During each dressing change, carefully clean the wound, apply any prescribed medications, and reapply a fresh dressing.
Manage pain:
Proper pain management is crucial for the comfort and well-being of individuals with wounds. Over-the-counter pain relievers like acetaminophen or ibuprofen may help alleviate mild to moderate pain. For more severe pain, a healthcare professional may prescribe stronger pain medications.
Monitor for signs of infection:
Regularly monitor the wound for signs of infection, including increased pain, redness, swelling, warmth, or pus. If any signs of infection are observed, seek medical attention promptly. Prompt treatment is essential to prevent the infection from spreading and causing further complications.