Top Reasons For Rental Property Investment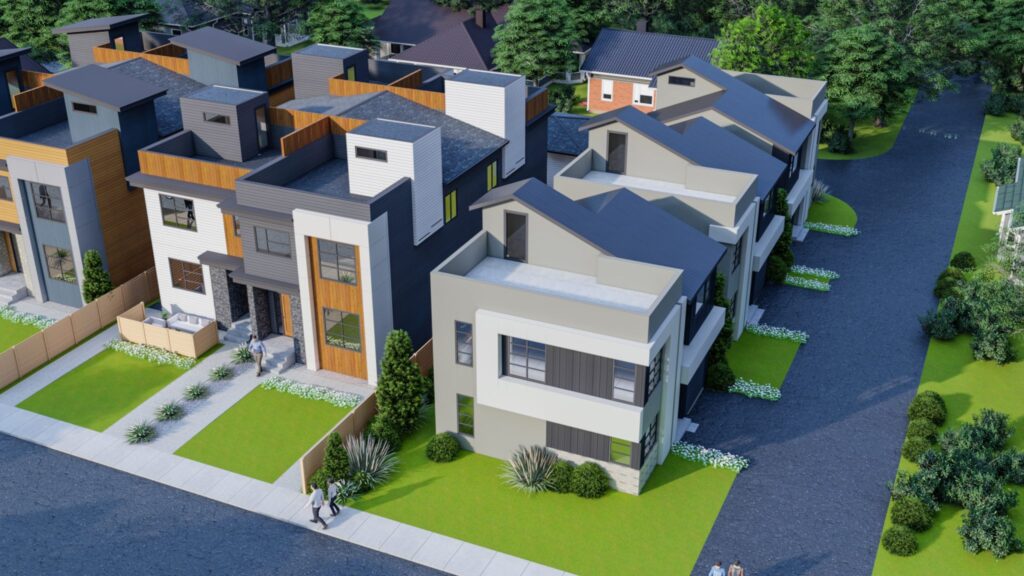 Investing in rental properties has long been a popular choice for individuals seeking to build wealth, generate passive income, and diversify their investment portfolios. While rental property investment does require initial capital and effort, it offers numerous compelling reasons that make it a valuable and potentially lucrative venture. Here are some of the top reasons why investors choose rental property investment:
Steady income stream: Rental properties provide a consistent and predictable income stream through monthly rent payments. This income can help investors cover mortgage payments, property expenses, and generate positive cash flow.
Build equity: As tenants pay rent, property owners build equity in their real estate investments. Over time, this can result in substantial wealth accumulation, especially when property values appreciate.
Appreciation: Real estate historically tends to appreciate in value over the long term. While there are no guarantees, rental properties often increase in value, allowing investors to profit when they decide to sell.
Tax benefits: Rental property investors can take advantage of various tax benefits. These may include deductions for mortgage interest, property taxes, insurance, and property depreciation. Additionally, some repairs and maintenance expenses may be tax-deductible.
Control over investment: Rental property owners have a degree of control over their investments. They can make decisions about property management, rental rates, property improvements, and when to sell.
Leverage: Financing a rental property through a mortgage allows investors to leverage their capital. This means they can control a more valuable asset than they could with the same amount of cash. If property values increase, this leverage amplifies returns.
Inflation hedge: Real estate is often considered an effective hedge against inflation. As the cost of living rises, so do rental rates and property values, helping to preserve the purchasing power of rental income and property equity.
Long-term wealth building: Rental property investments have the potential to generate long-term wealth. The combination of rental income, property appreciation, and equity accumulation can lead to significant financial growth over time.
Passive income: While rental property ownership requires some level of management and maintenance, it can still be a source of passive income. Investors can hire property managers to handle day-to-day operations, allowing for a more hands-off approach.